So if you've been reading the blog long you know I like to compare books to things, usually food. Since I'm not much of a romantic, Valentine's is a candy holiday to me. So I'm going to compare some of my favorite characters to holiday candy.
1) Reese's Valentine's Peanut Butter Cups Blossom-top Miniature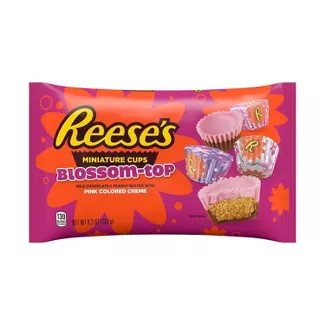 A classic chocolate with a hint of pink. It fits what The Troubled Girls of Dragonmir Academy are supposed to be. They are supposed to fit in a demure women but there is something more to them and the magic of the land and they must figure out what before it destroys everything. More about the book
"For all the hopes the family has for Luka, no one has any for Marya, who can never seem to do anything right. But even so, no one is prepared for the day that the sorcerers finally arrive to test Luka for magical ability, and Marya makes a terrible mistake. Nor the day after, when the Lupus receive a letter from a place called Dragomir Academy—a mysterious school for wayward young girls. Girls like Marya.
Soon she is a hundred miles from home, in a strange and unfamiliar place, surrounded by girls she's never met. Dragomir Academy promises Marya and her classmates a chance to make something of themselves in service to one of the country's powerful sorcerers. But as they learn how to fit into a world with no place for them, they begin to discover things about the magic the men of their country wield, as well as the Dread itself—things that threaten the precarious balance upon which Illyria is built."
Amazon: The Troubled Girls of Dragonmir Academy
2) You've Reached Sam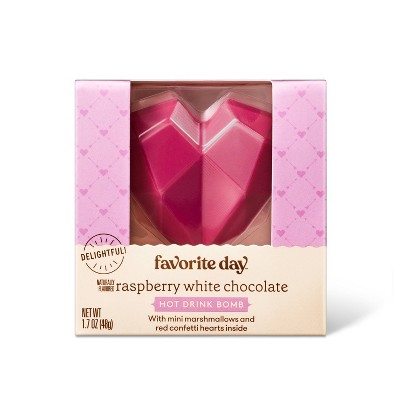 This is a trending item just like the book was and it's also a surprise in the in just like the book. More about the book, This book was a big hit when her boyfriend Sam dies Julie heartbroken Julie skips his funeral,
Throws out his belongings, and tries everything to forget him. But a message Sam left behind in her yearbook forces memories to return. Desperate to hear him one more time, Julie calls Sam's cell phone just to listen to his voice mail recording. And Sam picks up the phone.
The connection is temporary. But hearing Sam's voice makes Julie fall for him all over again and with each call, it becomes harder to let him go.
What would you do if you had a second chance at goodbye?
Amazon: You've Reached Sam
3) Dead Voices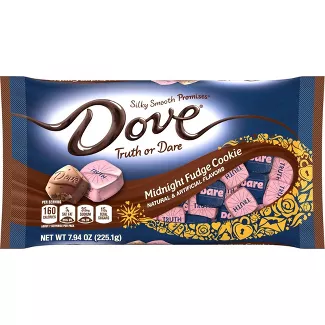 This reminds me of the whole Small Spaces series and the dark reminds me of the villain and the truth or dare reminds me of the games and riddles he often puts the main characters in. Here is an excerpt from the book summary Dead Voices
Ollie, Coco, and Brian are determined to make the best of being snowed in, but odd things keep happening. Coco is convinced she has seen a ghost, and Ollie is having nightmares about frostbitten girls pleading for help. Then Mr. Voland, a mysterious ghost hunter, arrives in the midst of the storm to investigate the hauntings at Hemlock Lodge. Ollie, Coco, and Brian want to trust him, but Ollie's watch, which once saved them from the smiling man, has a new cautionary message: BEWARE
Amazon: Dead Voices
What are some of your favorite Valentines Day Candies and do any remind you of books? Tell me in the comments.