I realized ya'll don't know much about me so I thought I'd do a profile the Meet the Blogger profile tag. Feel free to steal the tag from me, I should probably put some of this on the about section of the blog.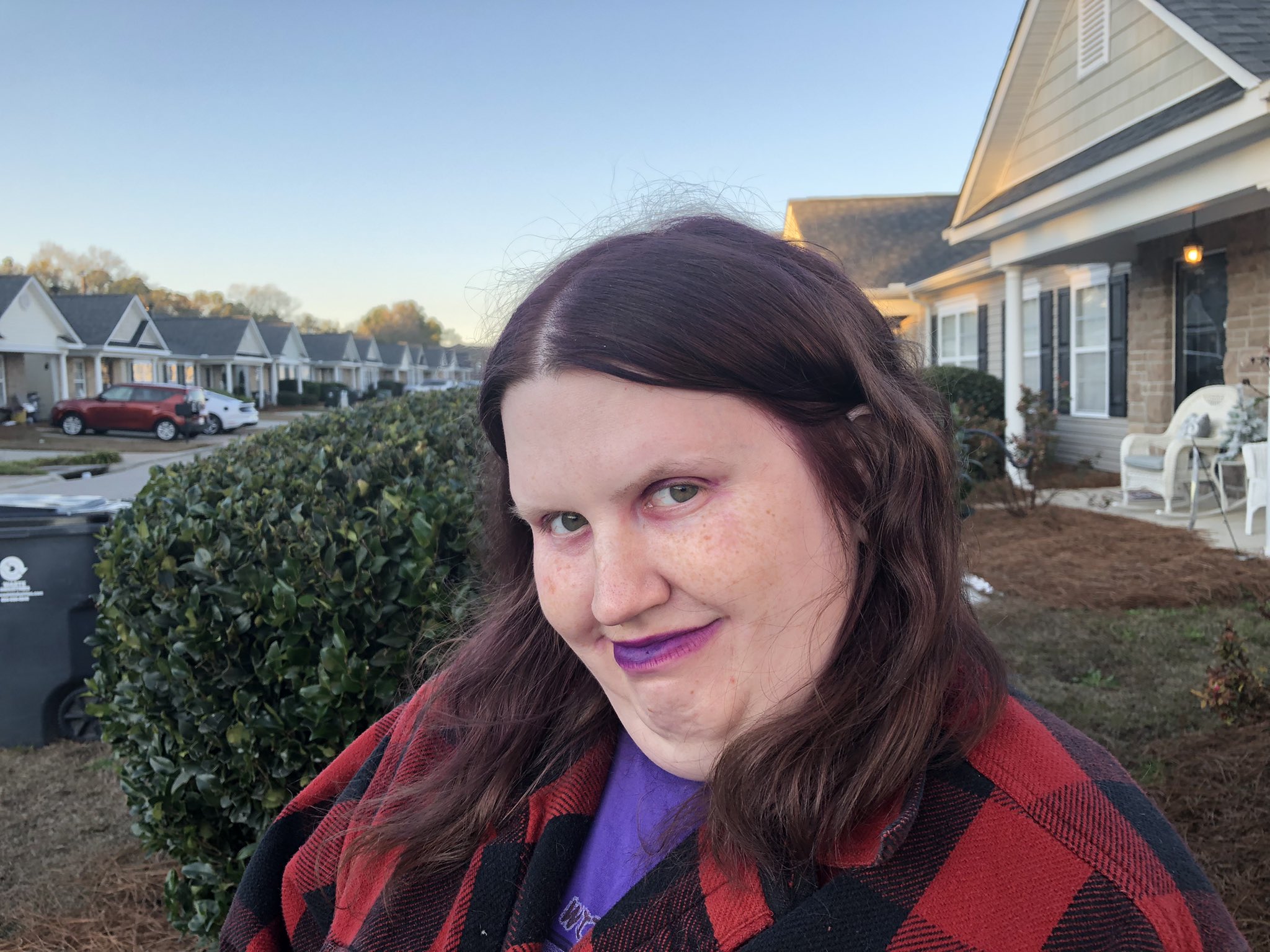 Name: Solara
Age: 31
Education: I've got a Bachelors in Film and Media Studies with a Minor in Asian Studies, and a Master in Film and Media Studies with a focus on Children's Media
Location: Somewhere South ya'll
A few of my favorite things: Books, Tarot, writing, baking, video games, RPGs, blogging. Twitter, witchy things.
Is there a story behind your blog's name?
So let's just say I like Buffalo Plaid, a lot. Before I had the blog and I was a bookstagramer (which I need to get back to, another story) I had a buffalo plaid comforter which would show up in the photos. So I though Plaid_Reader was a unique enough name and when I got the blog I added Reviews on the end and went from there.
What are you looking forward to right now?
I'm looking forward to the Chopped Readathon: Romantic Dinner Edition that I'm doing with The Blind Scribe in February. We go live on January 20th, come check us out and see more about us then.
Favorite Ice Cream: Chocolate Chipped Cookie Dough, I'll eat most flavors with peanut butter and nuts but Cookie Dough is the top flavor.
Coffee or Tea? And how do you take it?
Coffee is disgusting bean water. I'd only drink if I had to stay awake to stay alive. Tea however is lovely but I find most American and British Tea too sweet when I was in school for my Asian Studies minor I got introduced to Chinese Tea. Now I love Pu-er tea, no sugar. But if I can't have my Chinese tea I'll take Chai, or Peppermint.
Favorite Thing To Do On a Rainy Day: Depends on how I'm feeling, either meet some friends and go out in the rain, (except for like two months it never gets cold here and the rain is pleasant especially in the summer.
During the winter though I like to curl up with books and a candle and a sweet treat, preferably something I baked and a nice thick book by either a favorite author or a new author.
Favorite Movies: Anything Marvel, but specifically Infinity War and Endgame, and all the shows after, most Disney but the ones that are getting tattoos are Frozen II and Encanto. Oh I love so bad they are good horror movies and Japanese horror movies.
Favorite Books: Keeper of the Lost Cities, Small Spaces Series, Vespertine, Starfish, Finding Perfect, Ghost Girl
One Item on Your Bucket List: To meet some of my favorite authors in person (after the pandemic is over of course.)
Scariest Thing You've Ever Done: Getting disability and talking to the judges about my disabilities so they would decide whether or not I'd get disability or not.
Fun Fact or Two: My leg is finally a little better after a year of recovery and I want to get back to baking bread.
This tag made me think about my answers so, maybe try it too. It was pretty fun.
---