So if you've been reading here long, you know I'm a fan of readathons, memes, book tags any kind of fun communal that the bookish community puts on. But there are always events that stick out as particularly awesome. The organizers did a good job or the concept was particularly good. So I thought I'd highly the ones I particularly enjoyed. While there are many great bookish events here are some of my personal highlights.
1) Trope-ical Readathon
I always get a ton of reading done when Trope-ical Readathon rolls around. So I'm going to call it most productive. It has another round coming up soon, in which I'll happily participate, because it always helps me reach my book goals.
2) Autistic Pride Readathon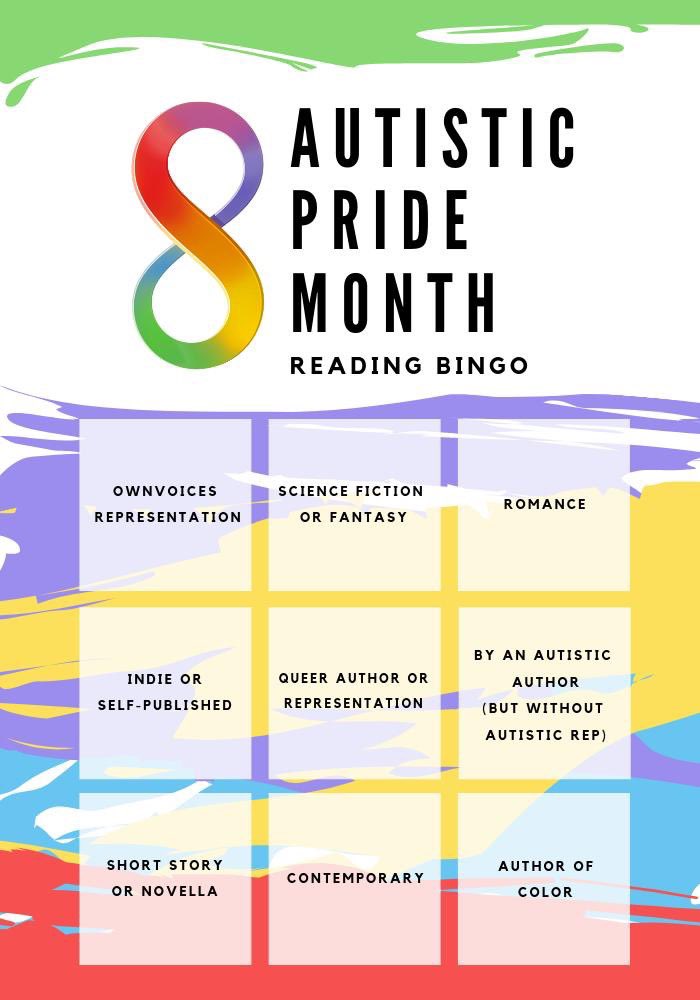 I really enjoyed this one because it focused on an important aspect of my personality that I got to spend time reading about, it also changed my view on indies so that was cool too. We'll call this the most social justice focused readathon.
3) Path Or Pantheon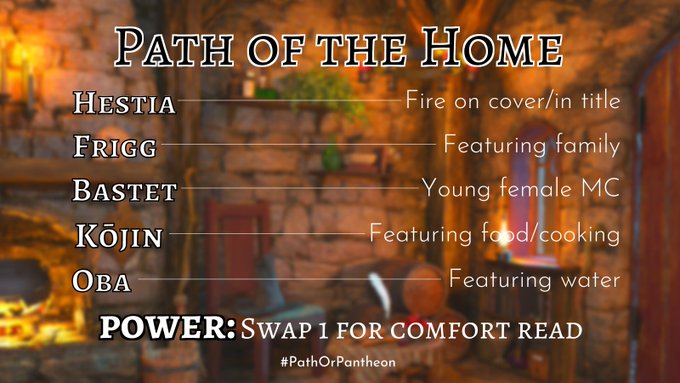 This vies with another for most elaborate readathon. It's a great readathon that mixes books and mythology and I really hope to see it again next year as I was dealing with too much personal drama to really get to enjoy it this year. I'm also looking forward to the other readathon by @MythTakeReads, since I've never done a round of Make Your Myth Taker.
4) Orillium Readathon

This is the one that is vying for most elaborate, the readathon creator, created a whole world around the readathon including several species, and they are planning to do another round in the spring which I'm looking forward to. Readers choices also lead to several final schools within a larger school, so I have to give it most elaborate readathon. I can't imagine the time they put in.
5)IndigAThon
Finally IndigAThon is one of my favorites towards the end of the year because it makes me reach to most in my reading. While I try to read Native books all year round this readathon just shows me how woefully behind I am. I like that it pushes my reading to where I'm reading more authors who should already be on my list.
As for all the Christmas readathons, of course I love them too. But with this I'm trying to reflect more on the readathons I've done throughout the year.