So year it's the third day of December and I'm already enjoying all my Christmas-y stuff. Including the Advent Calendar Challenge I'm probably picking up too many Christmas projects and readathons, but over readthoning is not a problem (it's not). I'm trying to get to 100 books so I need all the help I can get.
I'm only 14 books away but I thought as many challenges as possible could help. Though for the Advent Calendar Challenge I'm mostly looking back on the year, I think that will help too when I right my end of the year posts.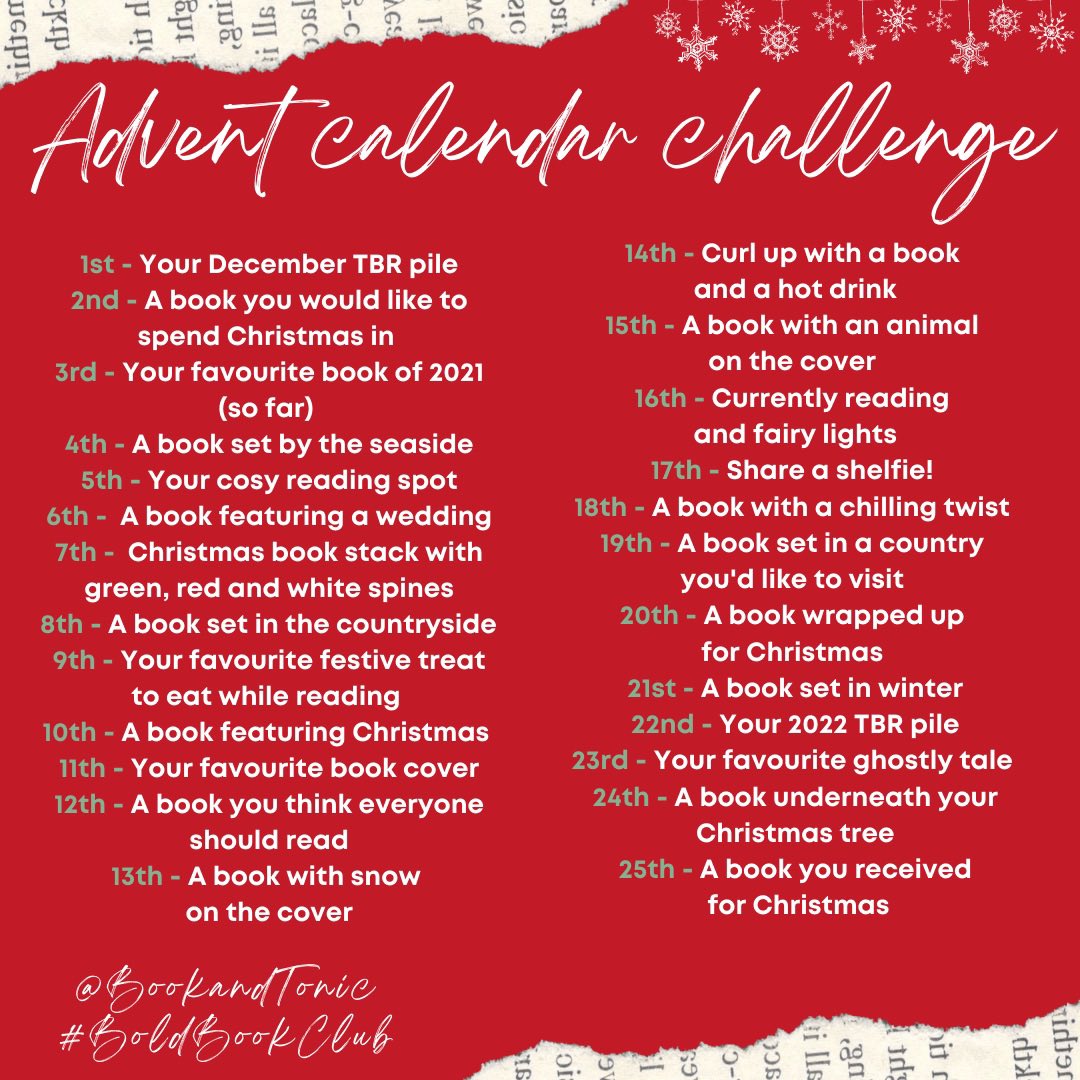 So today's prompt is my favorite book of the year so far. It really is a tie between Vespertine, and Ancestor Approved. Both of them I wish I could read again without having read them, both of them I want a sequel. But at the final count I think Ancestor Approved has to win for its diverse mix of Indigenous authors. I loved every story in there and every story was different it was a wonderful anthology and I really hope there is another one like it in the future. Come on Heartdrum, if you're listening it was amazing and I need more.
If you haven't read the book here's more information.
Ancestor Approved
Native families from Nations across the continent gather at the Dance for Mother Earth Powwow in Ann Arbor, Michigan.
In a high school gym full of color and song, people dance, sell beadwork and books, and celebrate friendship and heritage. Young protagonists will meet relatives from faraway, mysterious strangers, and sometimes one another (plus one scrappy rez dog).
Contributors include:
Joseph Bruchac
Art Coulson
Christine Day
Eric Gansworth
Carole Lindstrom
Dawn Quigley
Rebecca Roanhorse
David A. Robertson
Andrea L. Rogers
Kim Rogers
Cynthia Leitich Smith
Monique Gray Smith
Traci Sorell,
Tim Tingle
Erika T. Wurth
Brian Young
It was really a great book with some of the biggest names in Indigenous children's literature.
Amazon: Ancestor Approved
Join me tomorrow for more Christmas goodness as I look back over the year, as well as Christmas tags, and reviews.