Hello from Quarantine Week 8 or 9 I believe. My week was pretty unremarkable, I went shopping a few times for essentials since I'm the lowest risk person in my family. I found toilet paper on one trip and paper towels on another, so I was super happy about that. I also manage to find a good stock of meat one trip so my family is all set for awhile. Hope your family is all safe. Now to the books!
What have I been reading, lots of books about the end of the world, I'm going to do a post on that soon. Because I must not be the only one who end of the world fiction is calming down during all of this. I've also been re-read a few but the three main ones I've been focused on are.
Reading
The Last 8
Clover Martinez is a survivor, perhaps the only survivor after an alien attack on earth. She thinks she's the only one left until randomly hears a voice through the radio, calling her to join their group in the former Area 51.
There she finds a band of misfits who call themselves the Last Teenagers on Earth. But instead of wanting to fight back, some of them don't even have any idea what has happened in the world outside Area 51. And they seem pretty content to keep it that way, instead pretending the world never ended. This leaves Clover questioning if she was better off alone.
Until she finds a spaceship in the walls of the compound leaving her with questions if there is truly any one on Earth left that she can trust.
Immunity (Contagion Book 2)
After surving the terrors of a virus gone mad on Achlys. Thea, Coen and Nova thought they had found safety.
But they are anything but safe Nova is coma, and Thea and Coen find themselves in cells treated more like experiments than people.
They soon realize the people on the ship have no idea what they are dealing with and plan to unleash the contagion in an act of political warfare. Will the trio with a little help from a new friend be able to stop them.
Or will the entire galaxy be at risk of catching the virus? They'll have to use the only weapons they have on hand to stop it from happening: themselves.
Dead Voices
This one is a re-read from last year. But I just wanted a good creepy ghost story to draw inspiration from for a story I'm writing so I'm re-rereading all the good middle grade ghost stories I know starting with Arden's work.
You can find my review here:
Animal Crossing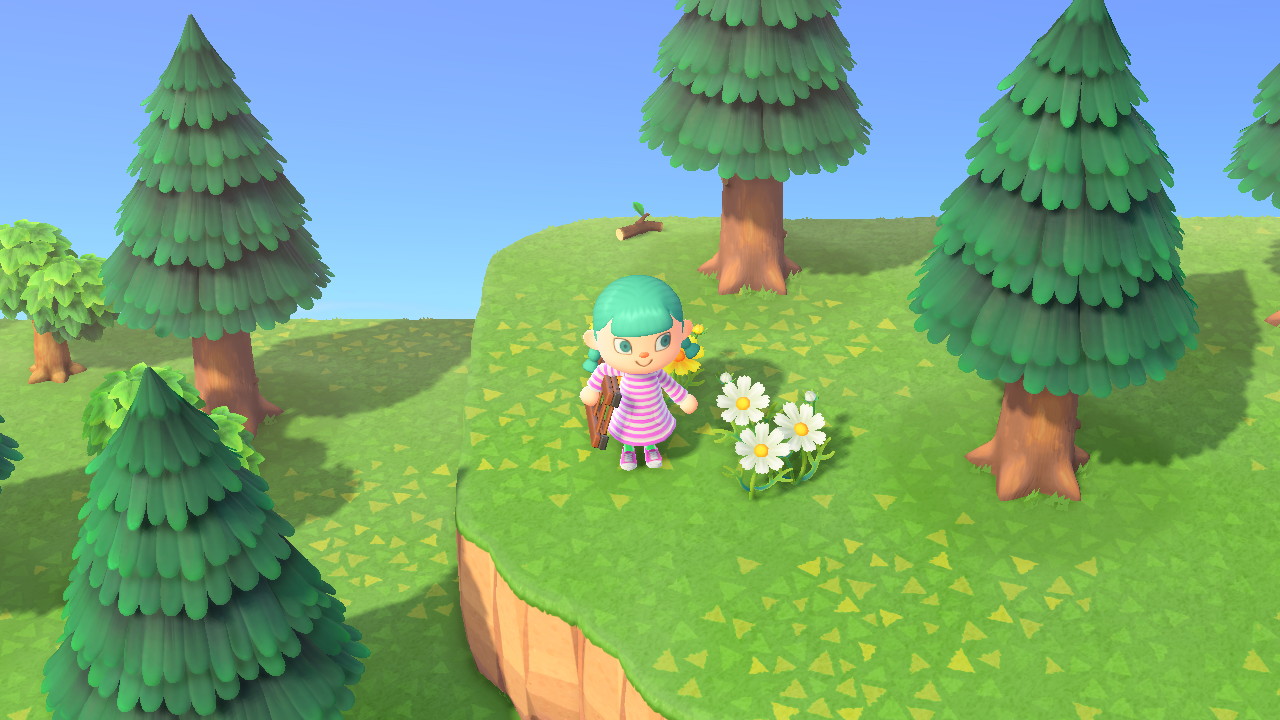 Okay, so it would be a super fair assessment to say I really like a lot of things, but Animal Crossing is at the top now. Along with reading, writing, and blogging, if I can fit bread baking in there I think I can truly become the ultimate millennial.
But seriously I'm really enjoying Animal Crossing, it takes my mind off of quartine like nothing else. I'm currently working on trying to get hybrid flowers and relocating where I want my fruit trees. Also more seriously, I'm working on that bread baking as soon as I'm over some pulled muscles.
Cricut
I was a little wary about spending the amount of money I did on my Cricut. But now I'm totally over any uncertainty I might have had, it's the ultimate crafting machine. Mostly I've just been working on getting cutting right and making gender netural bathroom signs for a non profit I volunteer with. Next I want to look into vinyl and infusible ink for clothes so I can start making my own shirts for myself and others.
Mental Health
I got into a fight with an associate of mine so that kind of got me down and clogged up some of the cognitive space I could have used for reading. So that was annoying, but other than that I'm in pretty good mental health, I got my tarot read by an awesome reader. It was a treat since I usually read myself, she was really good and her reading calmed me down a lot.
Overall except for a few bumps in the road it was a pretty good week, hope you had a good week as well! I'll be back to you next week, with hopefully more books finished.