So wow, what an end to the month for the blog. My followers are sky high as are my views, I'm not doing anything different. I'm happy though, maybe it's just my consistency finally coming through? I hope it continues. Hello, to all my new followers.
Read
Pumpkinheads
I haven't read anything by Rainbow Rowell before. I know I'm an outlier. Anyway, I love fall and the premise of this sounded so sweet. I was right it was so sweet. A bit predictable, but the sweetness made up for it. A review should be up sometime this month.
Reading
The Last 8
An interesting book about a teen who survives the end of the world. She thinks she's alone until she finds other survivors, but they may not be what they seem. Am I reading more apocalyptic literature because of the pandemic, probably. Especially since you'll see my next book I'm reading is about pandemics.
Immunity
Surviving a deadly planetary outbreak that turned people into monsters, three teens must find a way to escape government control before the virus can be used against the larger world.
Crafting
With some of my stimulus money, I bought myself a new Circut. I'm a huge fan of paper crafting so this will take me to a whole new level once I figure it all out. I've joined a few groups and have watched a few videos but I've still got a lot to learn. I look forward to learning about this cool new piece of technology though.
Animal Crossing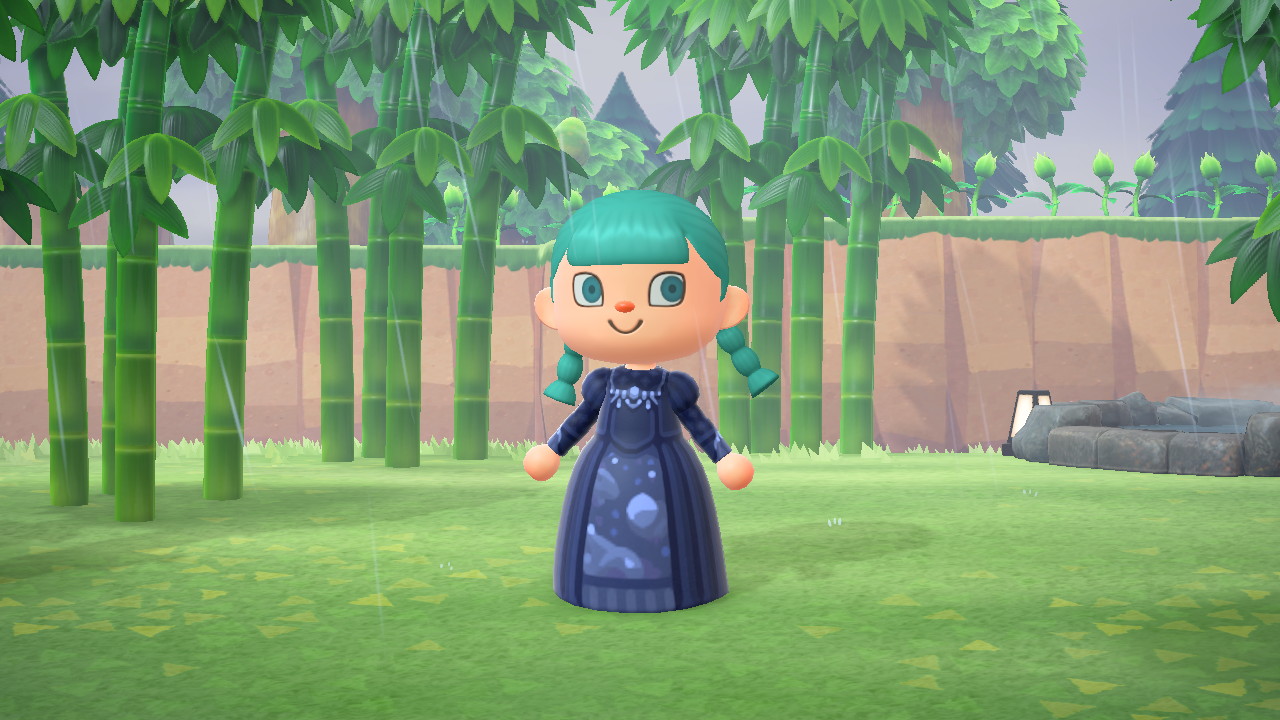 I'm enjoying working on customizing my island and finding more custom clothing designs, this one is from Mia @ MA-0190-3505-4239. Go check them out! I'm upgrading my Nook Shop today.
Mental Health
I'm doing pretty well mentally, just trying to keep busy during the quartine. I'm also trying to focus on the importance of rest, I've been taking naps which have really helped my productivity.
How are you all doing as May begins?